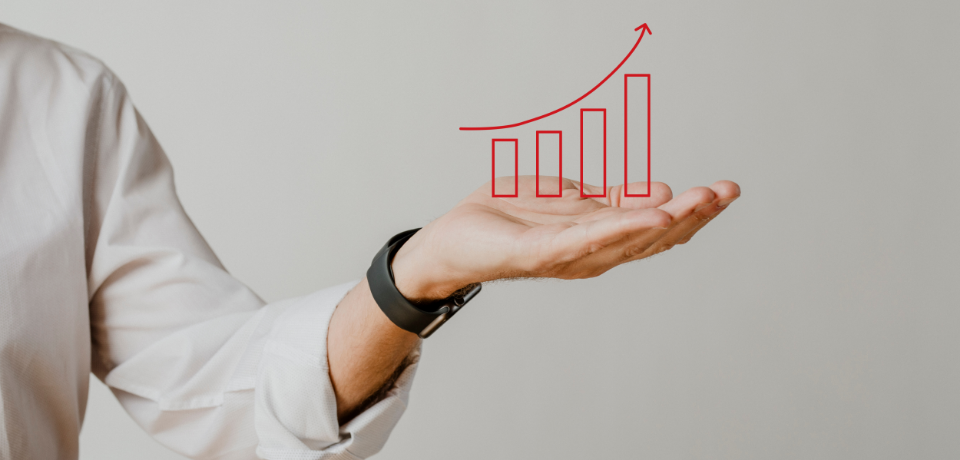 Corporate social responsibility (CSR)
JIT Logistik's goal is to permanently strive to increase the quality of its services and to ensure competitive pricing. In doing so, we take into account social relations, labour interests and environmental aspects that are so important when running forwarding and transport business activity. To this end, we are streamlining our practices and policies in the following areas:
environmental protection
organizational governance
human rights
employment relationships
occupational health and safety
fair market practices
community involvement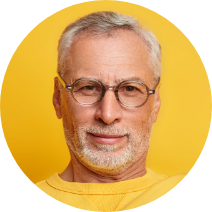 "Professional, fast, accurate. They coordinate and deliver goods on time according to our requirements. In these challenging times, we are receiving very good support from JIT Logistik in road and air transports"
Long-time Business Partner
TRUST AND EXPERIENCE
We take care of our Customers' business
23000
zrealizowanych zamówień w 2022 roku
We care about the environment
Running a service business activity in the global TSL industry is a huge responsibility, first and foremost in terms of environmental protection. As a conscious entity pursuing the principles of sustainable development, we have exercised efforts to obtain ISO 14001 certification and have implemented a concept incorporating the Fit for 55 package in every element of our Organization's operations.