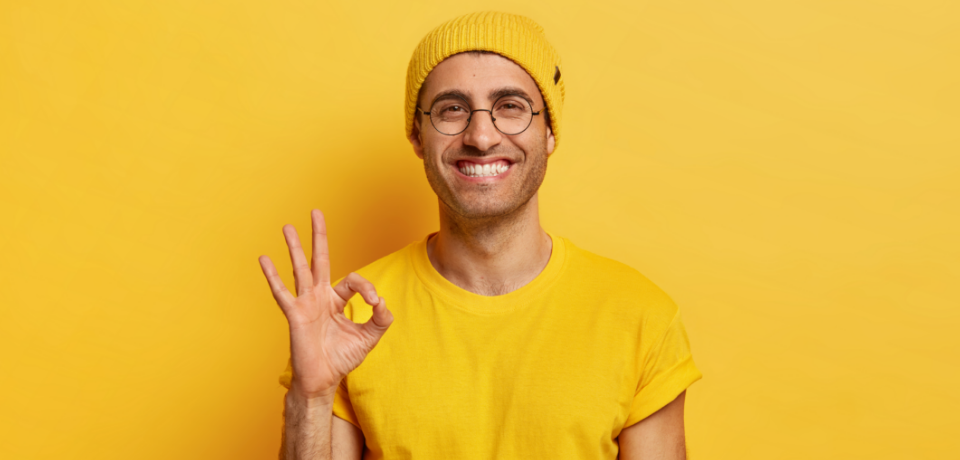 Jobs are waiting for you! We have just launched another recruitment round in our Organization! For our teams we recruit people who aim to work in a growing company that guarantees stable employment and attractive working conditions.
Currently we are not recruiting for this position
You didn't find a job offer that interests you? Write to us using the application form.
We may be planning a new job position that has yet to be officially offered.