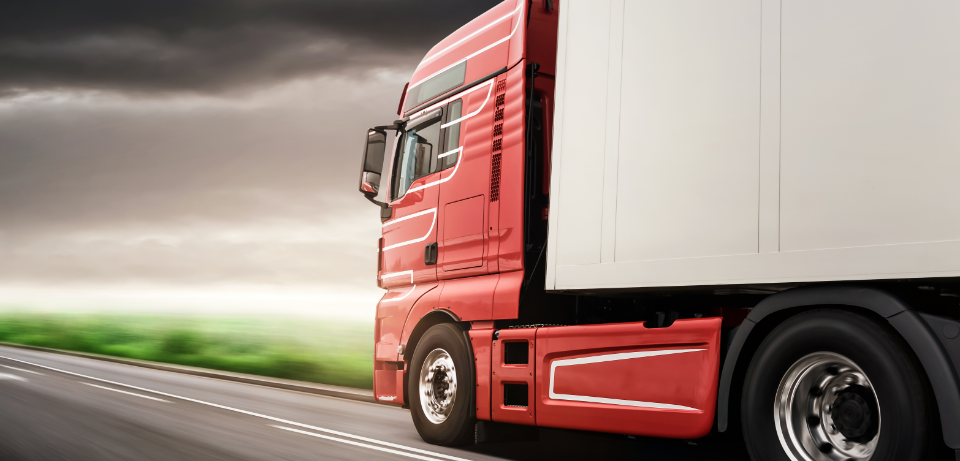 Krzysztof Babral
CEO JIT Logistik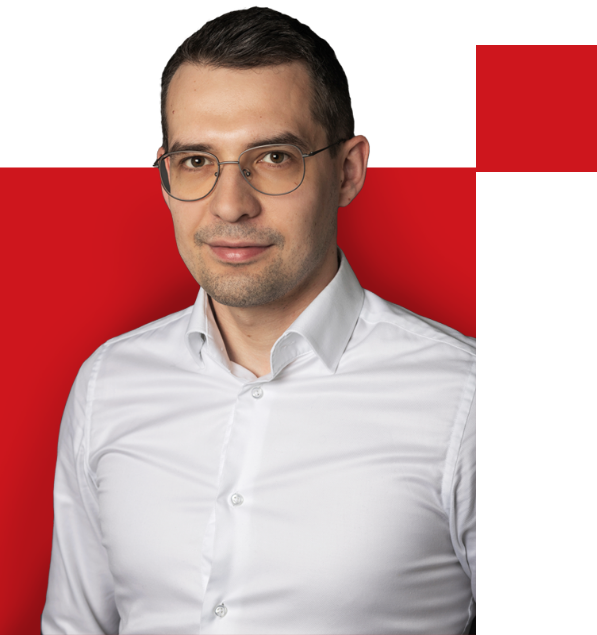 2013Getting started

The beginning of JIT Logistik's history was the provision of freight forwarding services at its first office in Ostrów Wielkopolski. As a company employing several people, thanks to investments in our own fleet, we have been quickly becoming not only a forwarding company, but primarily a transportation company.

2016First million kilometres on the roads of Europe

The following years have seen consistent expansion of the fleet and continuous progress in the hiring drivers and office staff, as well as the development of business relationships with Customers in Central and Western Europe. Since the outset of the organization, we have increased experience in time critical, premium freight transportation. We comprehensively serve Customers in industries such as automotive, event, aviation, electronics, and many other industries, mainly in the German, Austrian, Swiss and Benelux markets. We are gradually increasing the number of import and export operations performed from central and western Poland, and our vehicles are more and more often seen at loading and unloading sites throughout Europe.

2017Hiring of the 50th employee

The first breakthrough year since the start of the business was 2017, when we significantly increased the fleet of our own vehicles and the number of employees, which translated into the number of transports carried out.

2019Change of company colours

A facelift of the company's logo took place in 2019. We decided to go for the dominance of red and yellow colours. The red colour is characteristic of our ambition, energy and dynamics. The yellow colour is intended to have a positive effect on the audience and to reinforce positive memories of JIT Logistik.

2020Company's second location opens

The next milestone in JIT Logistik's history is in 2020. It was then that the first branch of JIT Logistik located in Wroclaw was opened. The second location equates the development of the Organization not only in terms of increasing the number of employees and the value of assets, but also in terms of services provided. The Wroclaw branch of JIT Logistik has started providing road transportation services dedicated to Customers from Poland, as well as air transports for Customers and Partners from all over the world, who rely on fast delivery of cargo or intercontinental deliveries.

2021IATA membership, Obtaining ISO 9001, GDP

In 2021, professionalizing our air service, we became an IATA certified cargo agent and obtained a GDP certificate, commencing the process of expanding our service portfolio to include the transport of medicinal products and substances for medicinal and API purposes. It is also that year that we introduced our own TMS into our daily work, which would contribute immensely to process optimization over the next two years. w tym roku wprowadzamy do codziennej pracy własny TMS, który przez kolejne dwa lata gigantycznie przyczyni się do optymalizacji procesów.

2023Celebrating the Company's 10th anniversary

JIT Logistik is celebrating its 10th anniversary in early 2023. JIT Logistik has two locations, 150 drivers, 40 office staff and nearly 100 of its own vehicles, a network of transportation partners and dozens of satisfied Customers. A decade in the European road market and the last three years in the global aviation market have allowed us to gain an in-depth understanding of the TSL industry challenges, establish a network of contacts around the world and... whet our appetite for the next 10 years of developing and improving our offering to our Customers.