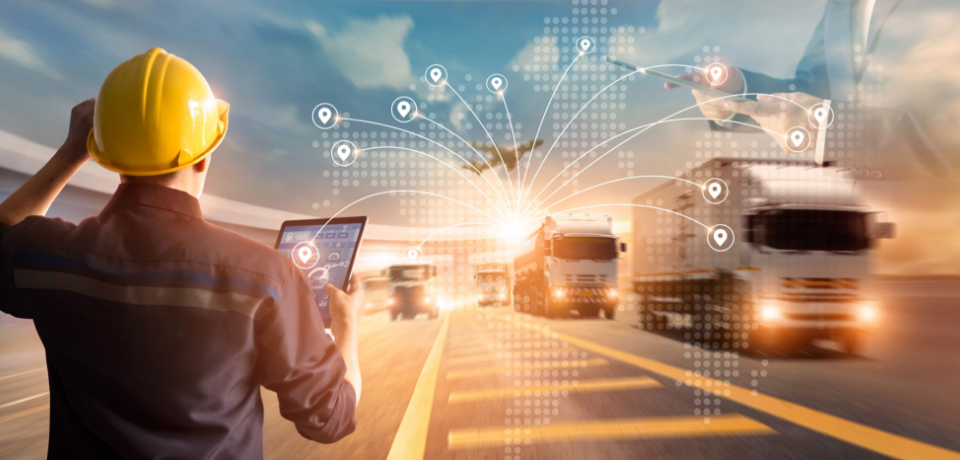 Digitization is a process that has been undergoing permanent innovation in the TSL industry, and the word itself has been conjugated through all cases for several years at conferences, webinars, meetings.
In 2019, JIT Logistik, as an organization aware of the benefits of processes that digitize analogue work, decided to start working on our own operating system (TMS). Since January 2020, we have had the pleasure of using a proprietary, tailored operating system in our daily work. In the initial phase, the software had basic tools dedicated to all departments of the organization. Today, two years after its introduction and hundreds of hours of additional work, we have new modules in TMS like CRM and order monitoring, which makes it a fully complete system.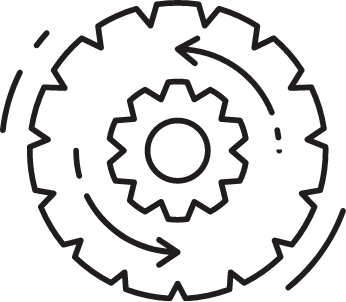 ERGONOMICS, EFFICIENCY, DEVELOPMENT
In addition to the well-known tangible benefits of TMS such as increased ergonomics at work, automation of activities translating into financial and time savings, the company's own operating system has enabled the creation of further proprietary tools necessary to perform daily activities in a professional, fast and facilitated manner.
JIT for Drivers application
The TMS provides us with compatibility with the internal system in the visibility area. Our drivers have been using the proprietary JIT for Drivers application for the past two years.
The application allows constant communication between the driver and the dispatcher, which speeds up communication and streamlines the order handling process. JIT for Drivers ensures the location of the vehicle on the road at any time by all parties concerned, and with the help of mandatory functions it provides scans of documents at every stage of the implementation of a transport order.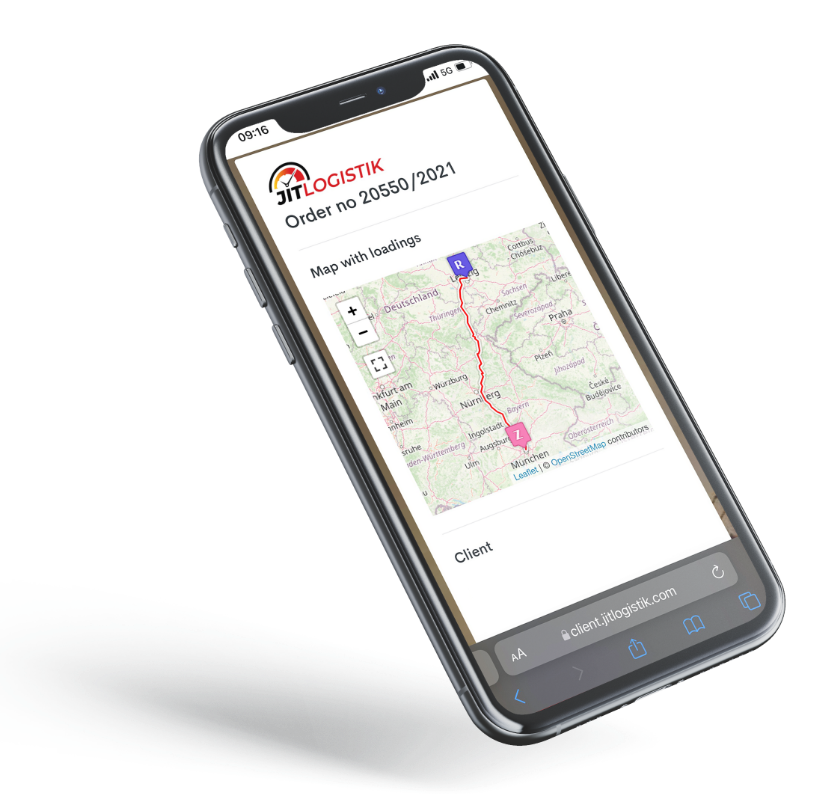 We give what is of the utmost importance
Communication
Availability
Reliability
Transparency
Flexibility
Our own TMS
Client Portal
Live-Tracking
Podgląd zdarzeń
Statistics
Access to documents
Our system also allows pairing with third-party location software. The Project44 platform used by leading shippers, logistics providers and carriers may serve as an example. The ability to integrate software is a key issue in creating a coherent data exchange system, and thus facilitates information management by independent entities.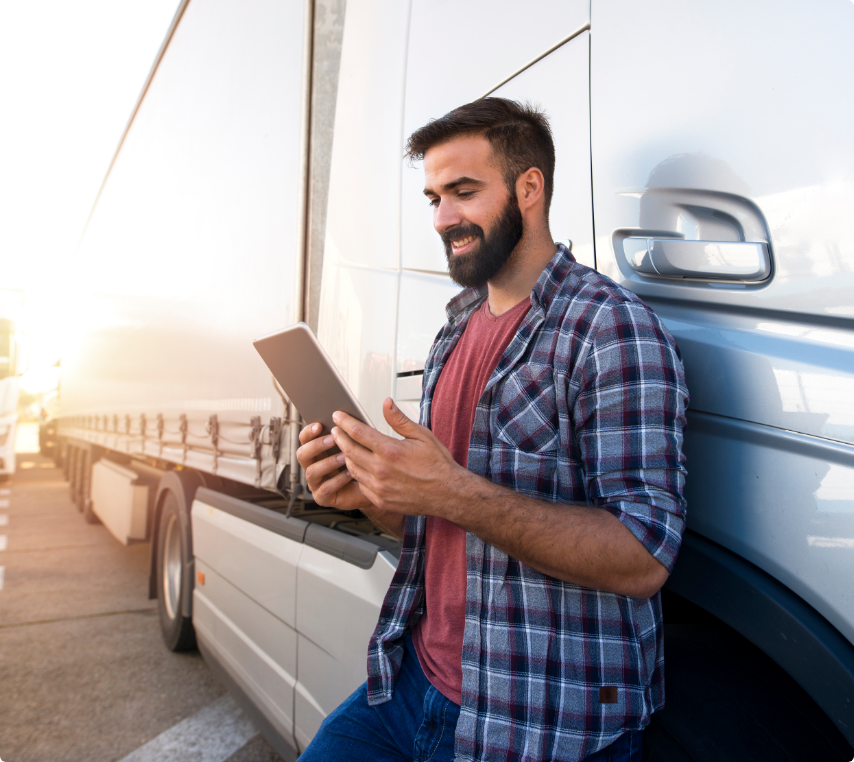 The digitization process at JIT Logistik is undergoing continuous improvement, supplemented with new functionalities for internal needs – of our employees, transport partners as well as external ones – dedicated to our Customers or created specifically to match their needs.