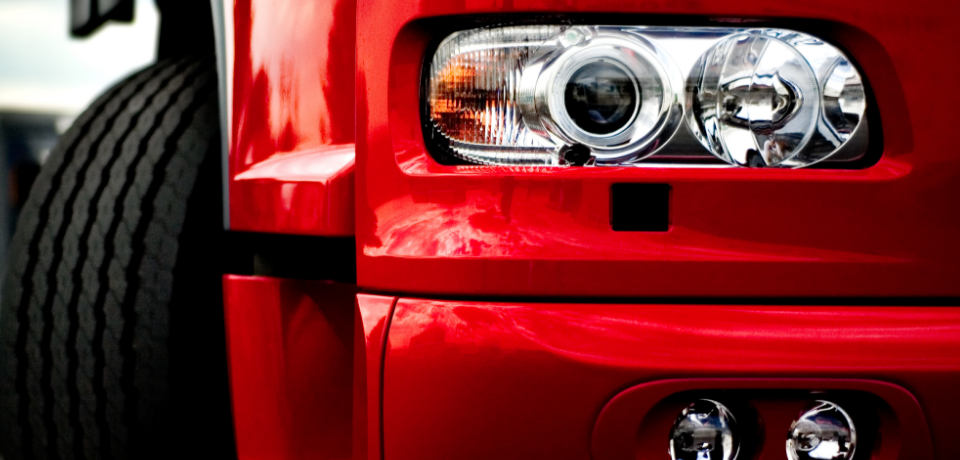 Flota
Typ pojazdu
Wymiary
Ładowność
CBM
Ilość miejsc paletowych
Opcjonalnie

Bus plandeka
420x220x220 cm
1000 kg
20 m3
8
winda, otwierany dach
480x220x250 cm
900 kg
26 m3
10
otwierany dach

Bus kontener
420x210x210 cm
700 kg
18 m3
8
winda

Bus "blaszak"
370x175x185 cm
1100 kg
13 m3
5
-

Solówka 7.5 DMC
630x245x260 cm
3000 kg
40 m3
15
winda, wys. rampowa 115 cm

Solówka 12 DMC
770x248x300 cm
4800 kg
57 m3
18
winda

Naczepa typu "Mega"
1360x248x300 cm
25000 kg
100 m3
34
Otwierany dach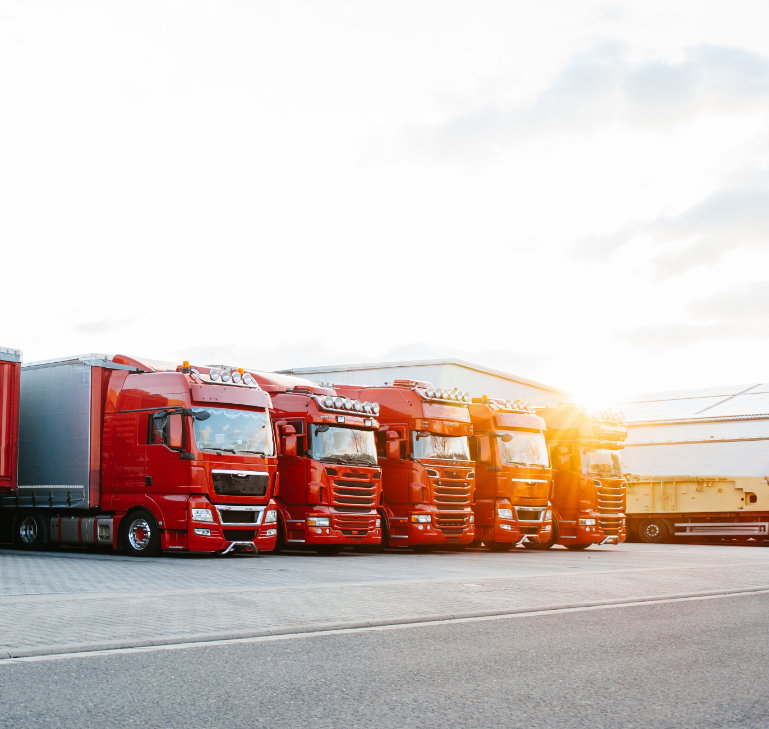 From the beginning, we have invested in a fleet of our own vehicles, which has been our priority.
With our own vehicles, we gain flexibility in logistics solutions and independence, which translates into an increased ability to complete road transport orders. Finally, having our own vehicles is a guarantee of quality service.
The development of our own fleet is a favour to our customers who are showing increased demand for cargo space availability. We have a full range of vehicles from minibuses to 40-ton combination vehicles. The equipment of vehicles is tailored to the requirements and needs of our Customers. All models are vehicles with Euro 6 emission standard.