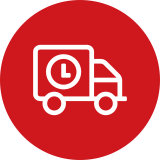 Time-critical
A solution worth reaching for when you need to maintain the continuity of production line operation in a factory, or the work of another business entity. We not only provide rapid transport of e.g. machine parts, but also provide replacements.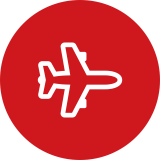 Air freight
An airplane is a means of transport that guarantees the fastest delivery of cargo to its destination. It is also safe, especially when transporting delicate or fragile materials. In urgent cases we can charter full Aircraft whenever needed.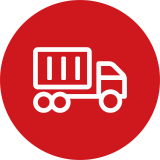 Full Truck Loads
A solution that perfectly suits the transportation of large quantities of one or different types of goods. Helps to optimize costs.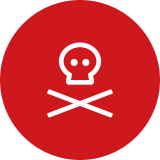 Transport of dangerous goods
Requires knowledge and special procedures. Thanks to our experience, we know how to handle this type of load.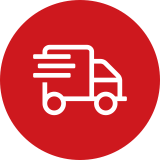 Urgent transport
Thanks to the excellent organization and having the necessary knowledge and tools, we are able to provide transport in the shortest possible time.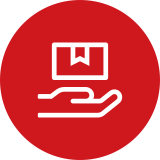 Courier on board
An innovative solution that is express transportation of documents and small goods to the address indicated - worldwide.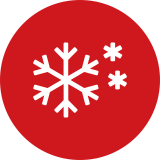 Refrigerated transport
We have all the necessary tools to meet the conditions required for this type of transport. We are able to provide the required temperature of (-24 - +24).