Our offer is a response to the needs of companies for which response time remains key. By deciding to work with us, you get a guarantee that the entire transport process will be carried out quickly and efficiently, and the load will arrive on time.
By minimizing the risk of delays, you avoid the unpleasant consequences that your business could suffer. We are flexible. And this means that we are able to adapt our offer to your needs.
The epicenter of our activity is serving the following sectors:
---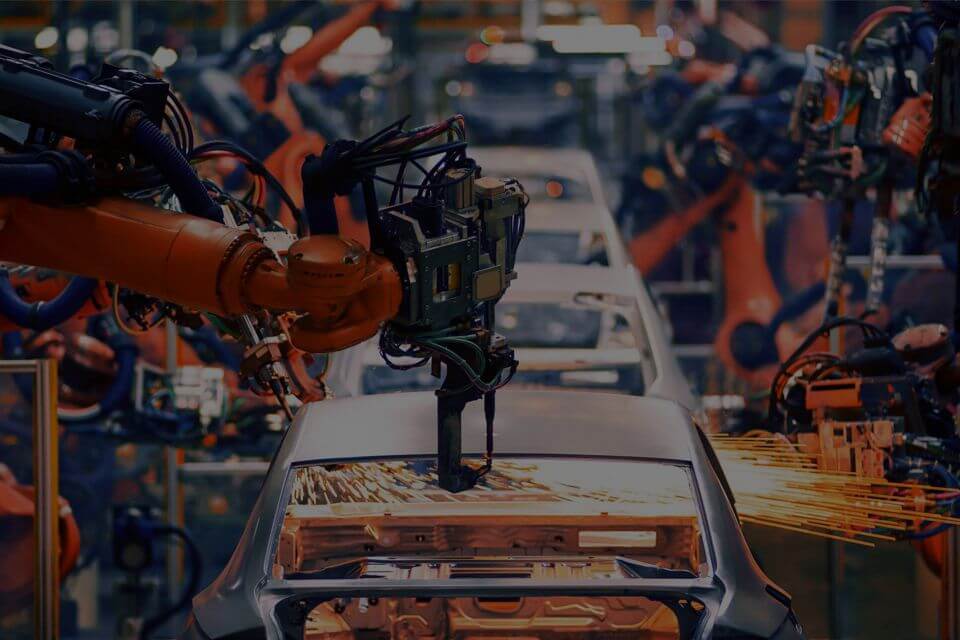 Automotive
We have many years of experience which helps us meet the expectations of the automotive industry. Knowing how important continuity of production is - we always act in a way that allows it to be maintained.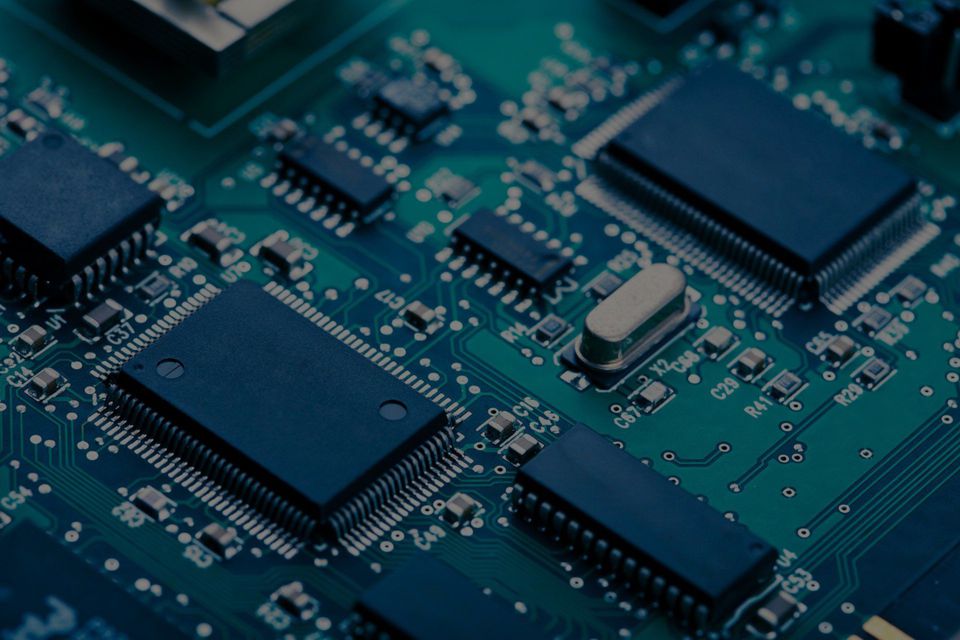 High-tech / Electronics
With a high growth rate there is growing demand for transport. Extensive logistics facilities enable us to effectively serve companies in this sector.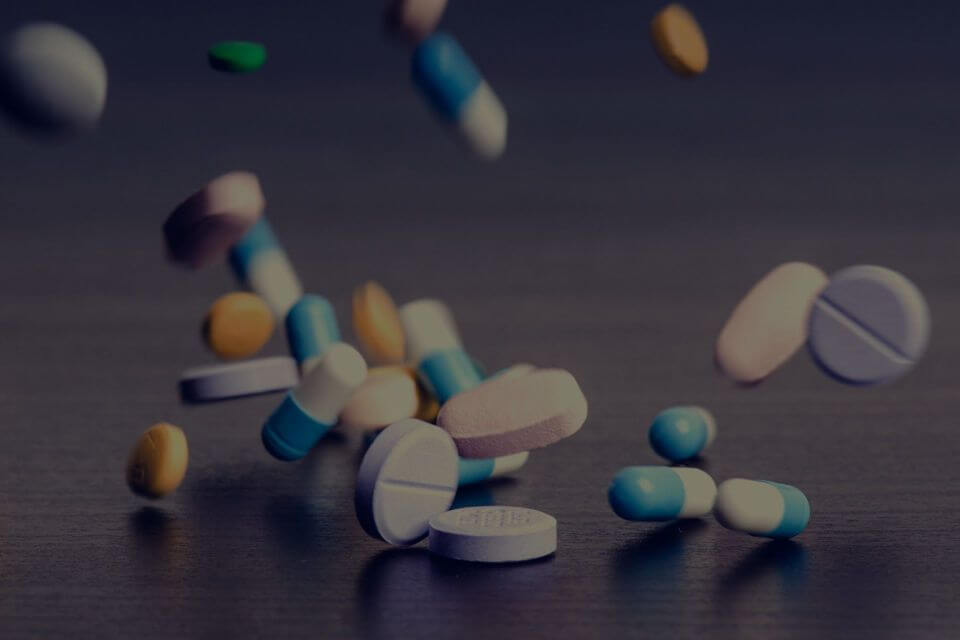 Pharmaceutical
We have vehicles equipped with refrigerated containers, we meet the conditions necessary for the transport of goods from the pharmaceutical industry. We ensure constant, strictly defined temperature and safe delivery of cargo.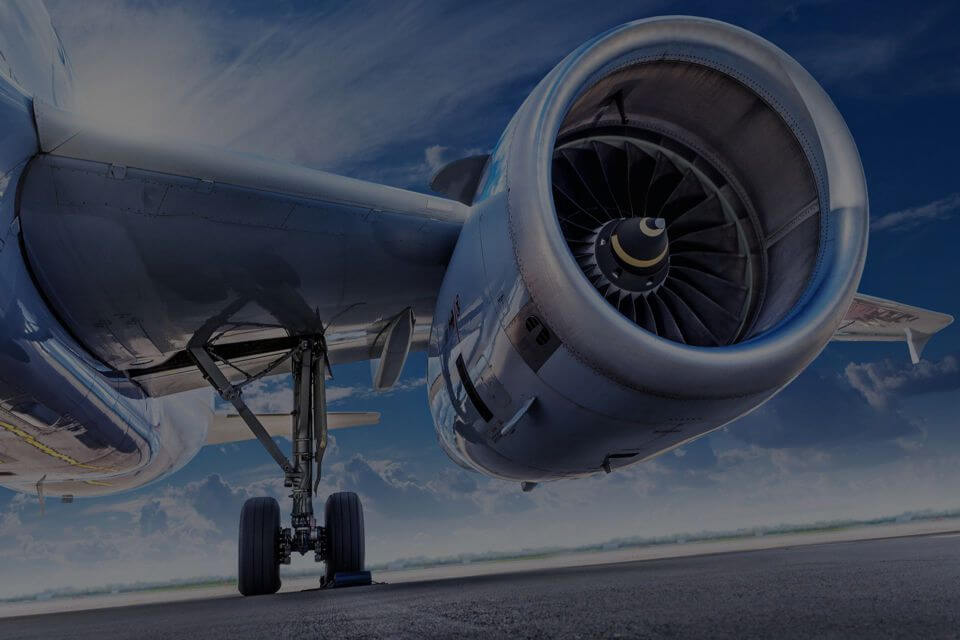 Aviation
A demanding sector where time is of the essence. We operate based on procedures that allow us to effectively service clients from this industry.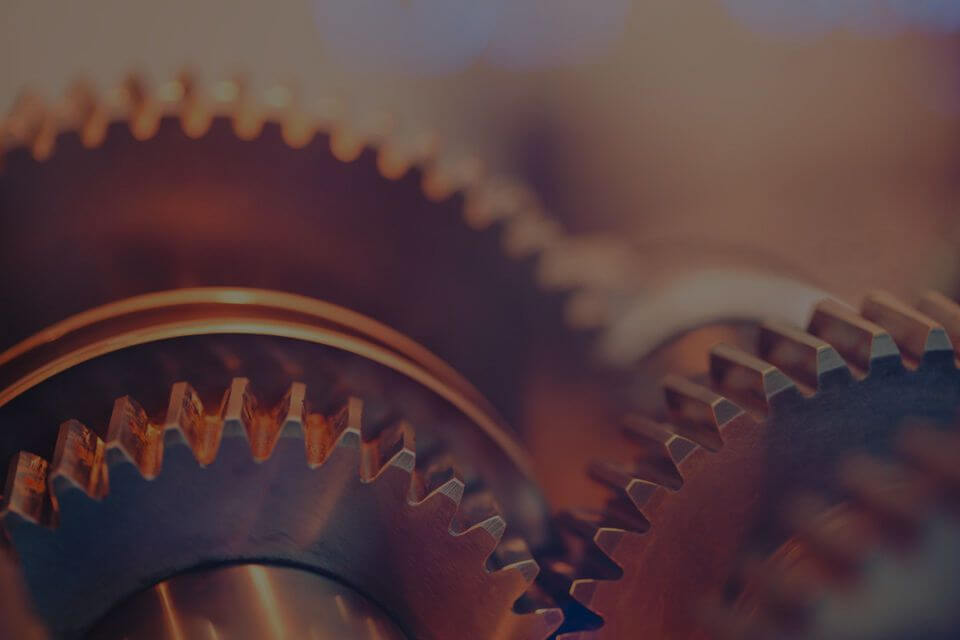 Machine
The machine industry is the sector with the highest growth rates. Our services are a response to these ever-growing needs. Flexibility and adaptation to the needs of a given company enables us to carry out every order.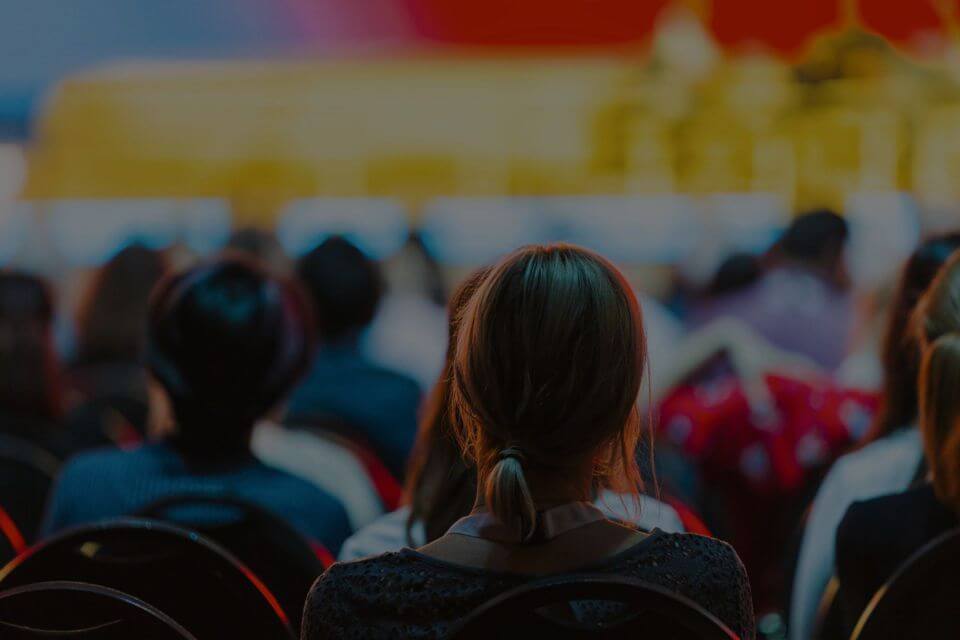 Events and fairs
We provide services throughout Europe. We are able to provide every element necessary to organize these events. We guarantee meeting deadlines and safe transport.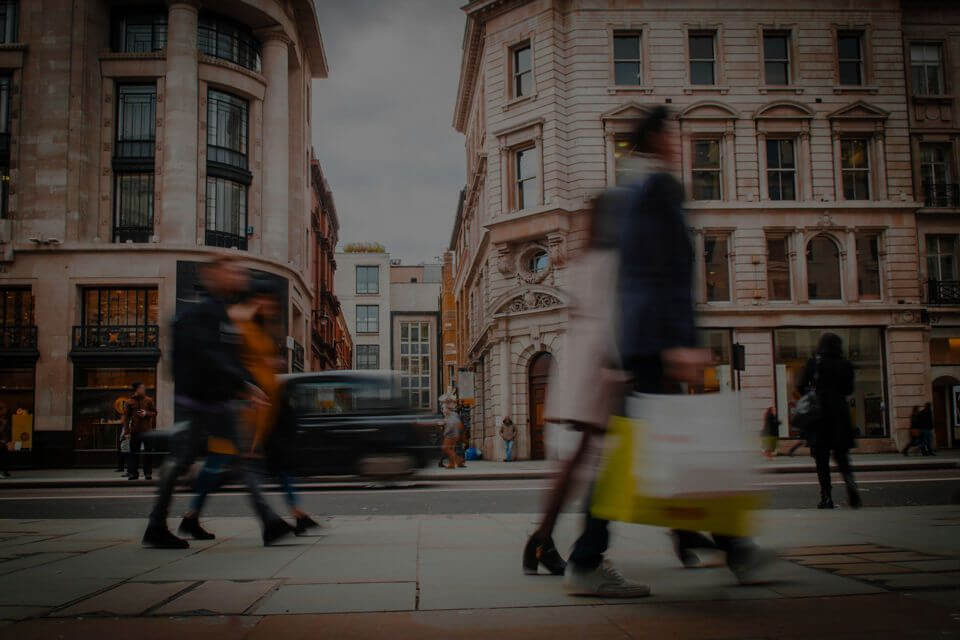 Retail
An important and dynamic sector for every country. We play a major role in providing daily transport to our clients.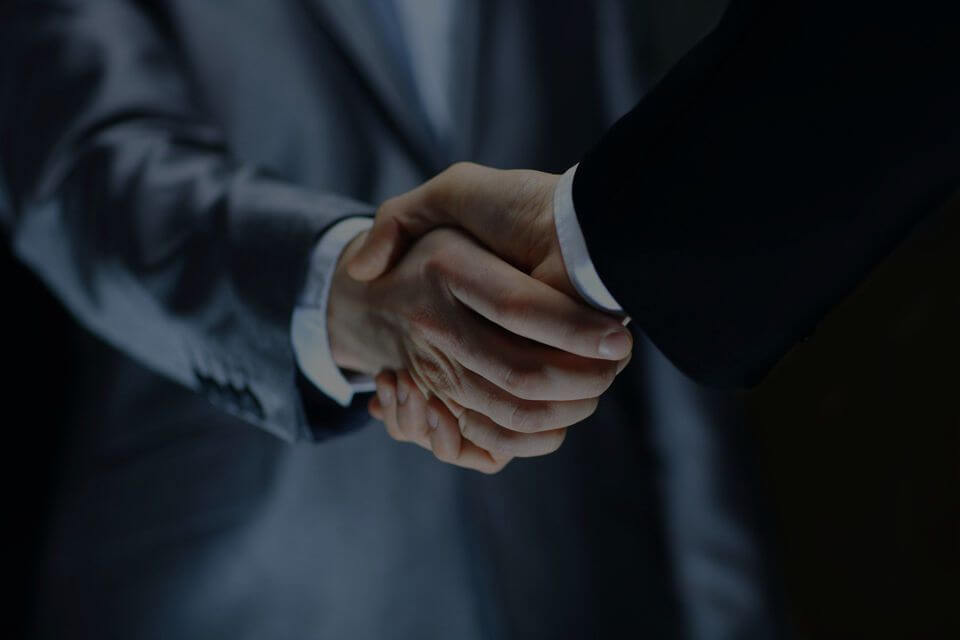 Others
We service many other sectors as well. If you would like us to be your partner, we are always open to new challenges - please contact us.